9.-12. September 2020
DOCK 11 & Zionskirche
September 9-12 | DOCK 11 & Zionskirche
9.-12. September 2020 | DOCK 11 & Zionskirche
EN
POOL 20 presents a selection of fascinating dance film productions from all over the world, making the event a platform for creative minds in the fields of dance, film, fashion and advertisement.
In addition to the contemporary dance films the festival presents Book of Days and Turtle Dreams by the interdisciplinary artist Meredith Monk at Zionskirche Berlin as part of the special format POOL Shine – New York Traces.
DE
POOL 20 präsentiert eine Auswahl faszinierender Tanzfilmproduktionen aus aller Welt und ist eine Plattform für Kreativschaffende aus Tanz, Film sowie der Fashion- und Werbeszene.
Neben zeitgenössischen Tanzfilmen zeigt das Festival am 11. September im Rahmen des Sonderformats POOL Shine – New York Traces die Filme Book of Days und Turtle Dreams von Meredith Monk in der Zionskirche Berlin.
---
Programme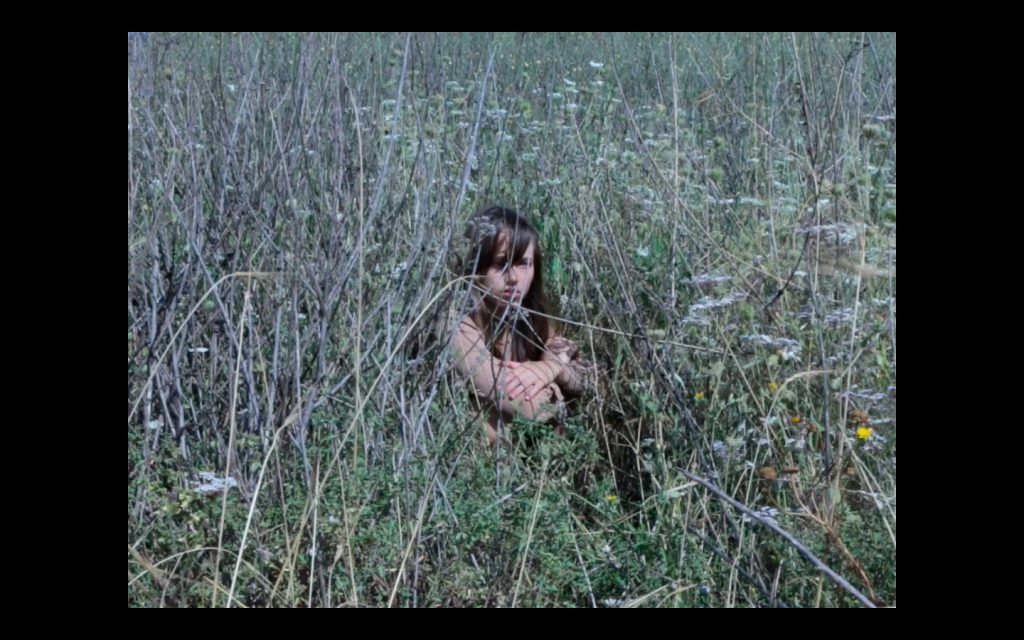 7 & 8 pm | 19:00 & 20.00 Uhr | DOCK 11 | 10 €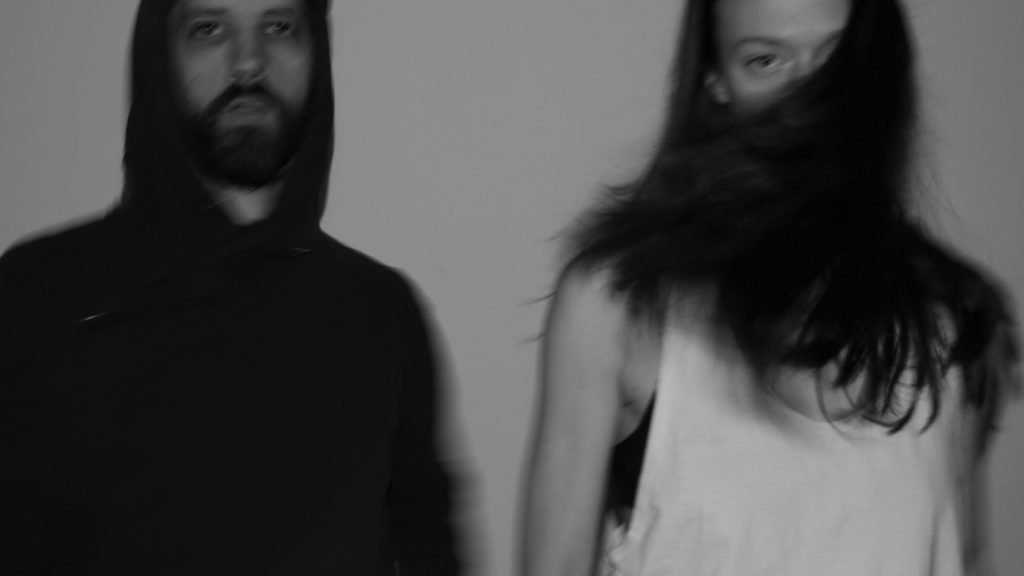 7 & 8 pm | 19.00 & 20.00 Uhr | DOCK 11 | 10 €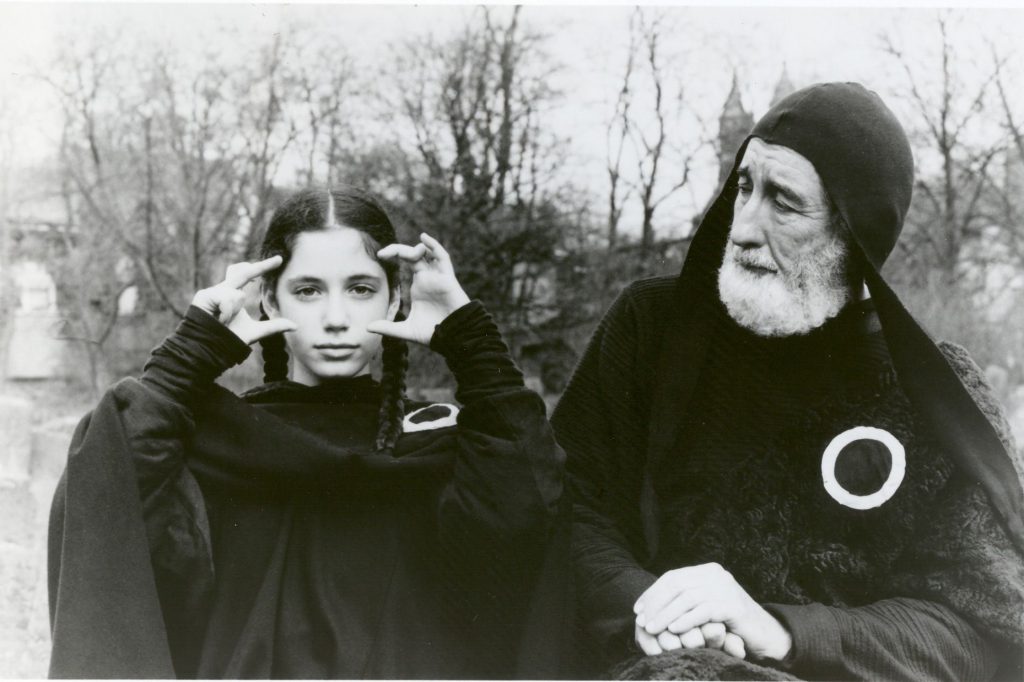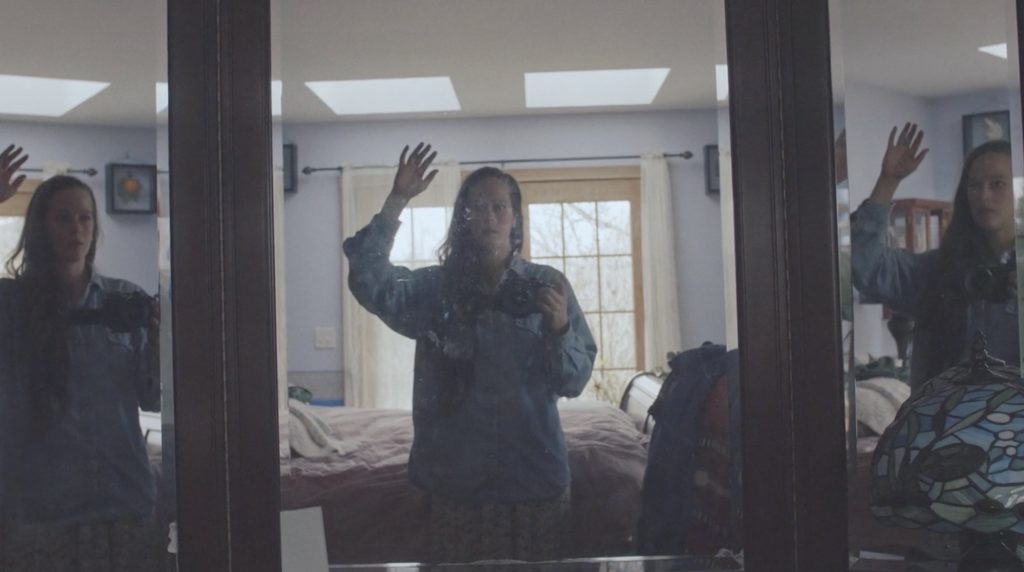 7 & 8 pm | 19.00 & 20.00 Uhr | DOCK 11 | 10 €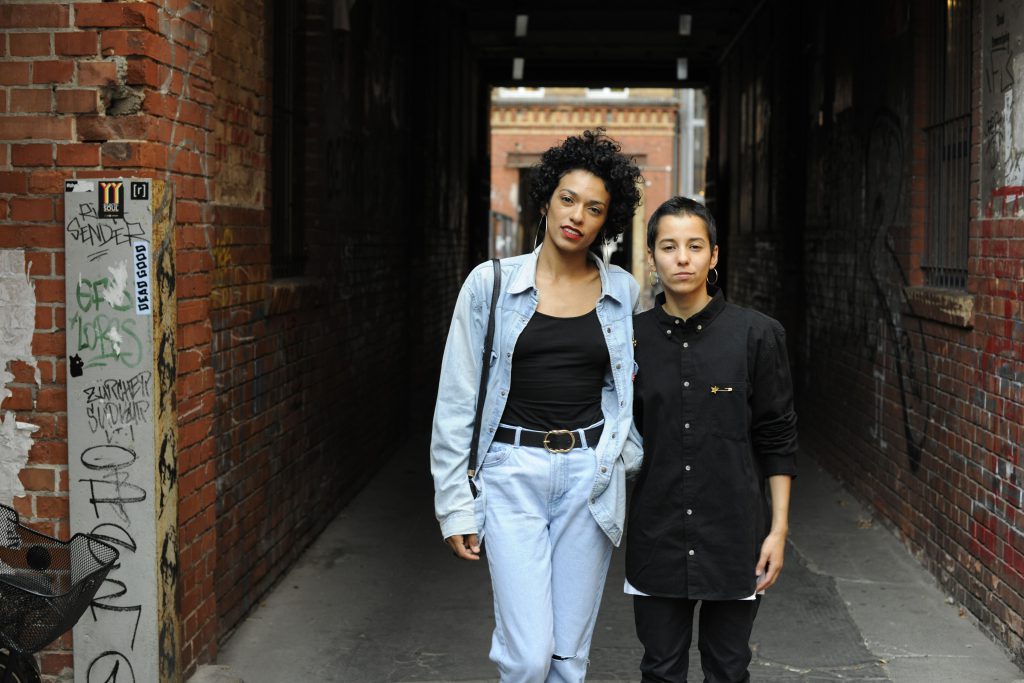 ---