NEWS
OPEN CALL – POOL 21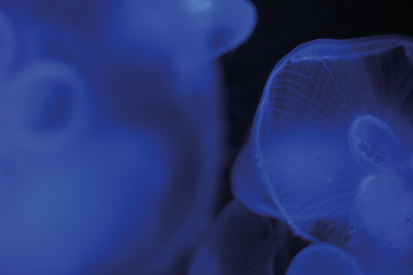 Extended Deadline: Submissions for the upcoming festival edition are still possible till July 14th, 2021.
Festival: September 8th – 11th, 2021, DOCK 11
---
WORKSHOP OFFER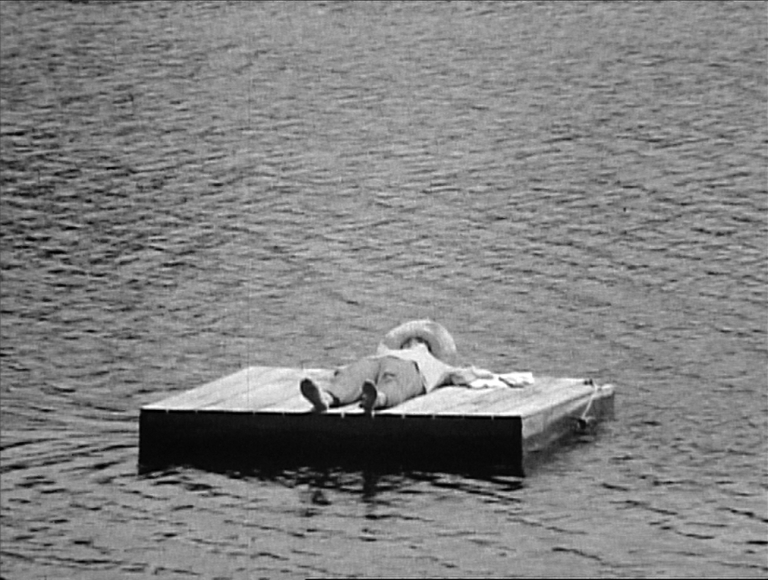 Online Morning Class on Film-Choreography with Sarah Möller, one of the organizers of POOL
June 21st – 25th, 2021, 9.30 – 12.30 am (MEZ)
---
POOL ON TOUR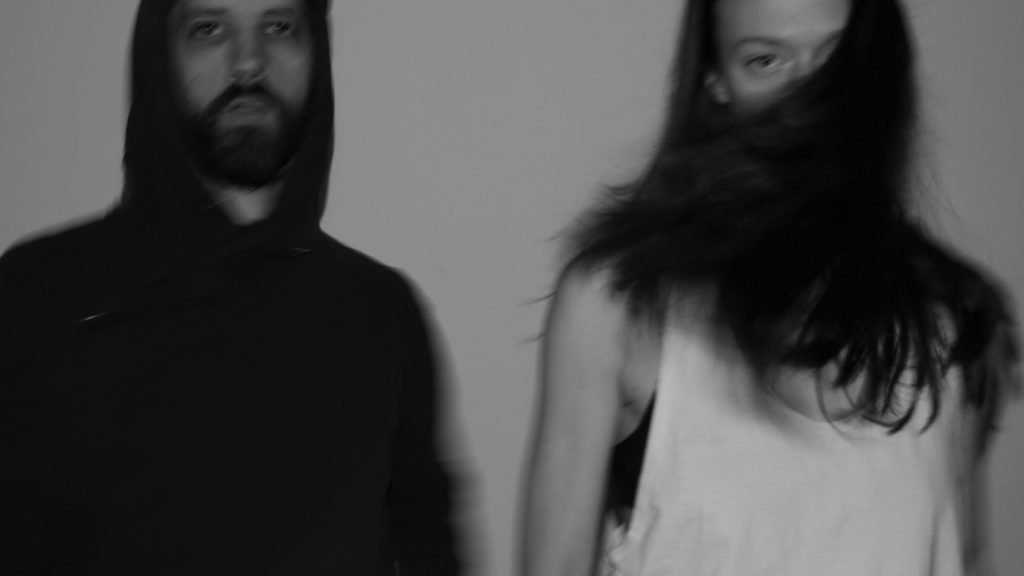 POOL at Dance on Screen in Graz
We are very happy to collaborate once again with Dance on Screen Festival in Graz! The festival had to be postponed several times, but now it can happen live from june 18 – 20, 2021 at Orpheum Graz. POOL will contribute five beautiful films to the festival's program.
---
EVENT – A BIRTHDAY FOR ELAINE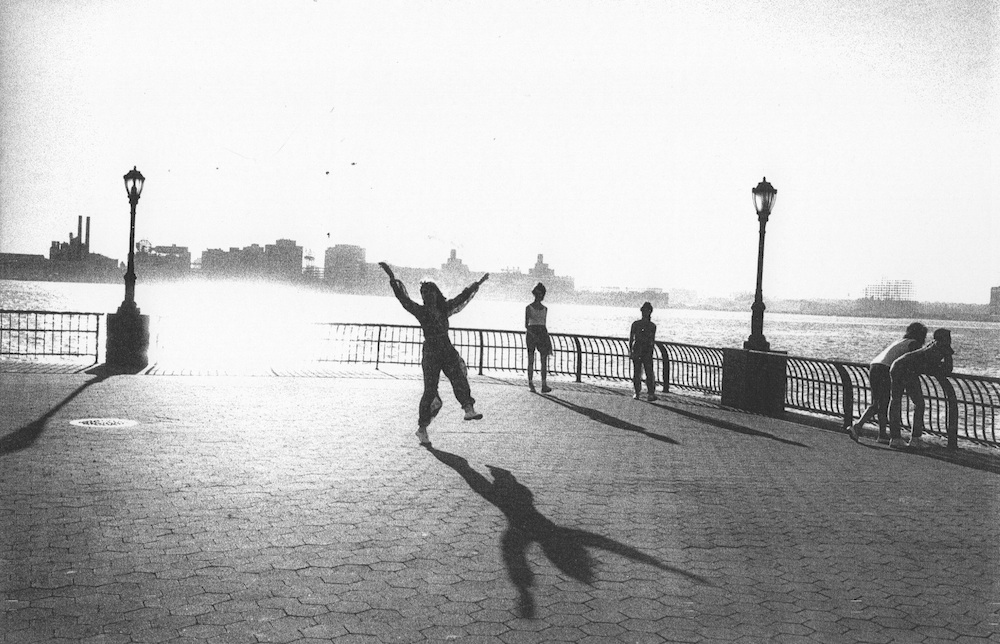 ---
POOL ON TOUR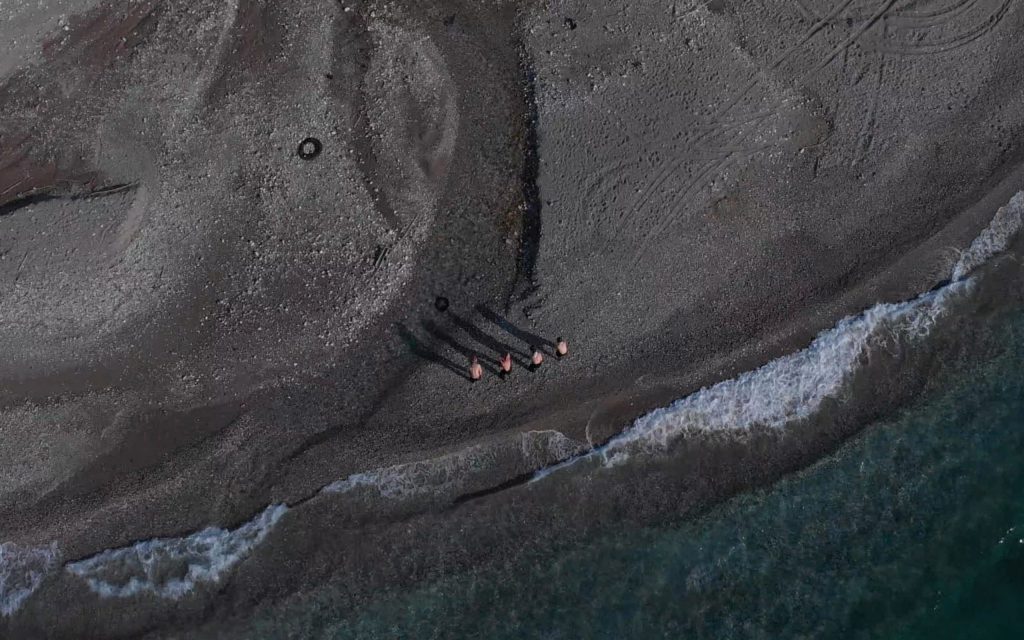 ---
POOL 20
9.-12. September 2020
DOCK 11 & Zionskirche
POOL 20 presents a selection of fascinating dance film productions from all over the world, making the event a platform for creative minds in the fields of dance, film, fashion and advertisement.
POOL 20 präsentiert eine Auswahl faszinierender Tanzfilmproduktionen aus aller Welt und ist eine Plattform für Kreativschaffende aus Tanz, Film sowie der Fashion- und Werbeszene.
Programme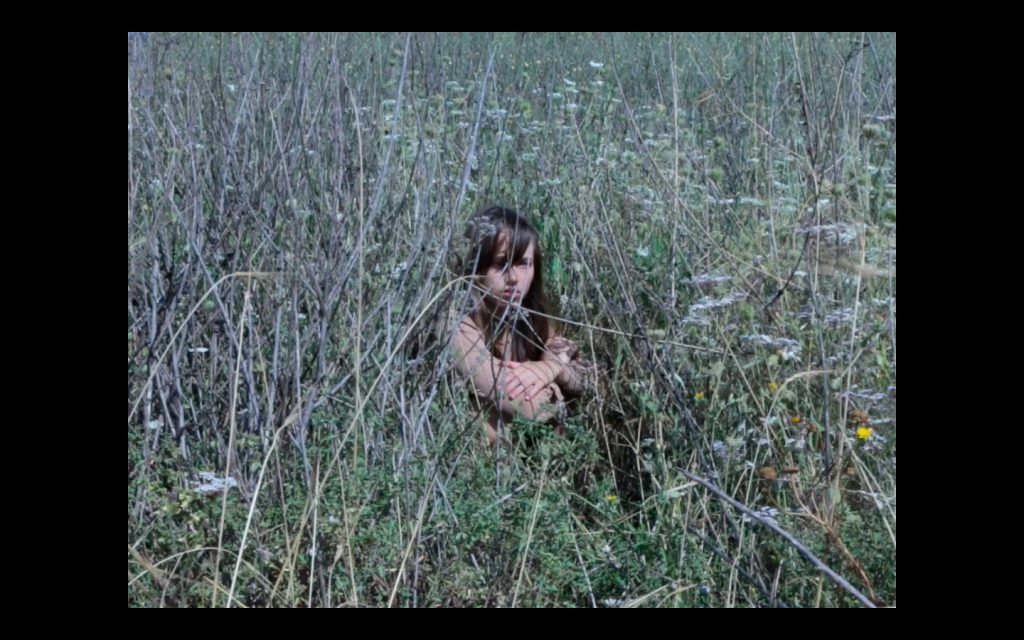 7 & 8 pm | 19:00 & 20.00 Uhr | DOCK 11 | 10 €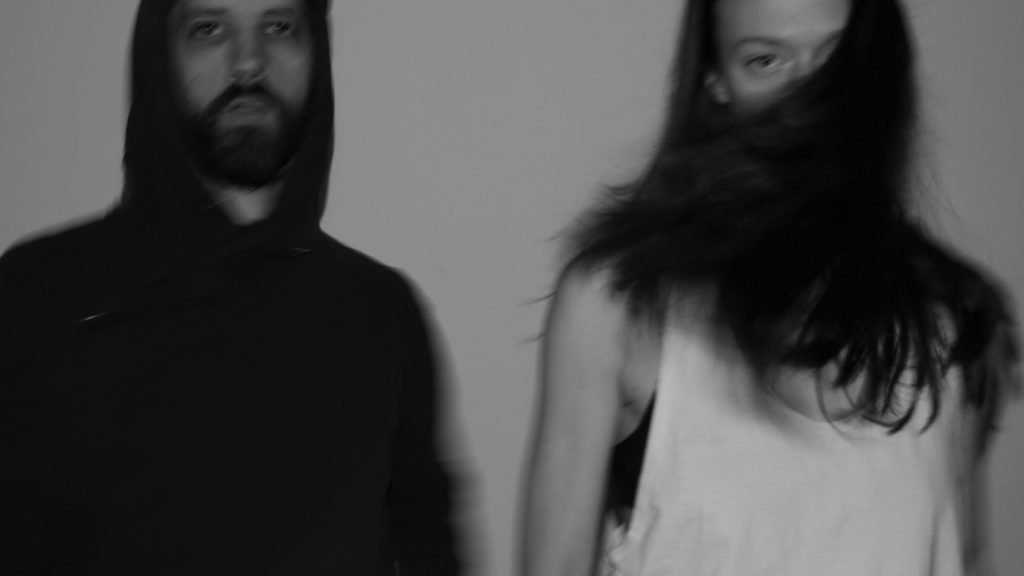 7 & 8 pm | 19.00 & 20.00 Uhr | DOCK 11 | 10 €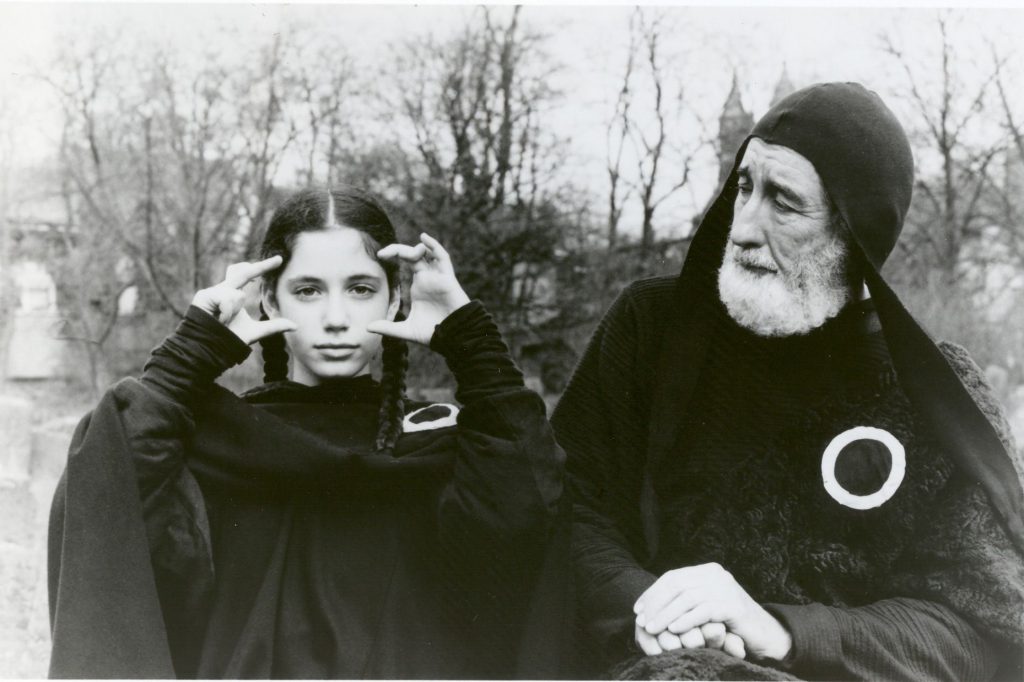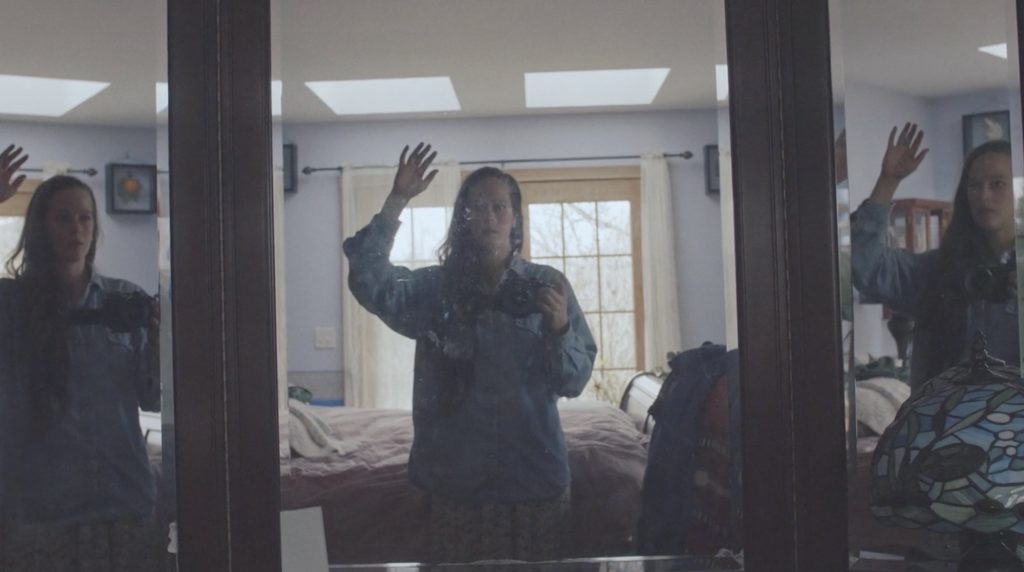 7 & 8 pm | 19.00 & 20.00 Uhr | DOCK 11 | 10 €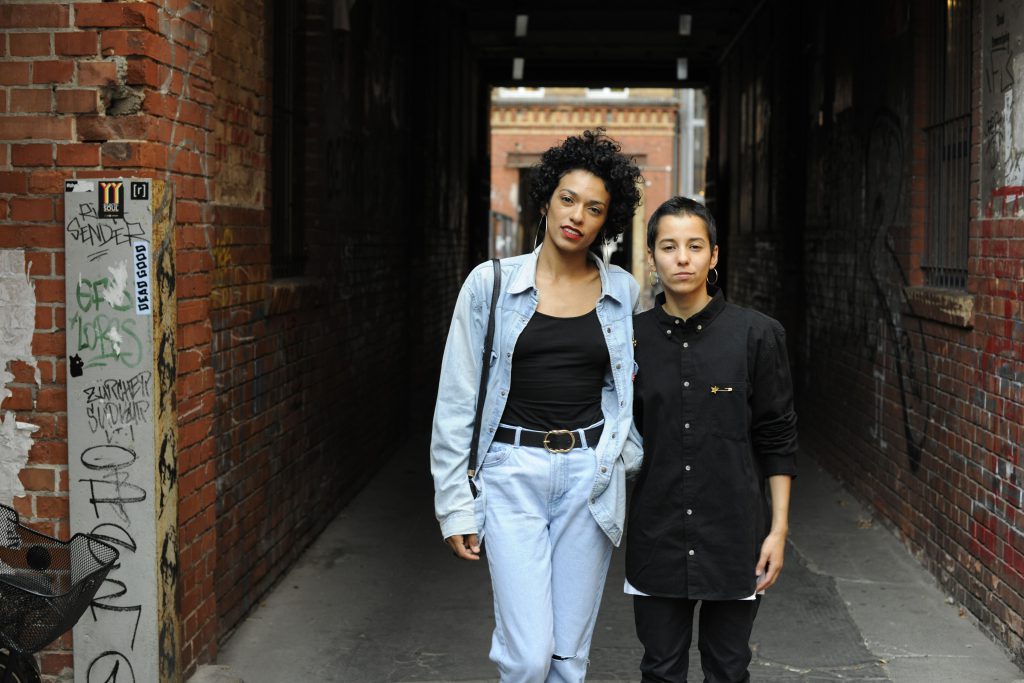 ---