September 8, 9 & 11, 2021
7 & 8 pm | 19.00 & 20.00 Uhr | DOCK 11
Based on an open call with over 1100 international submissions, the POOL curatorial team compiled three evening programs. The selected films – the PEARLS 21 – are on the same par and reflect the diversity of the genre.
Aus einem offenen Wettbewerb mit über 1100 internationalen Einreichungen erstellte das Kurator:innenteam von POOL drei Abendprogramme. Die ausgewählten Filme – die PEARLS 21 – stehen gleichwertig nebeneinander und spiegeln die Vielfalt des Genres wider.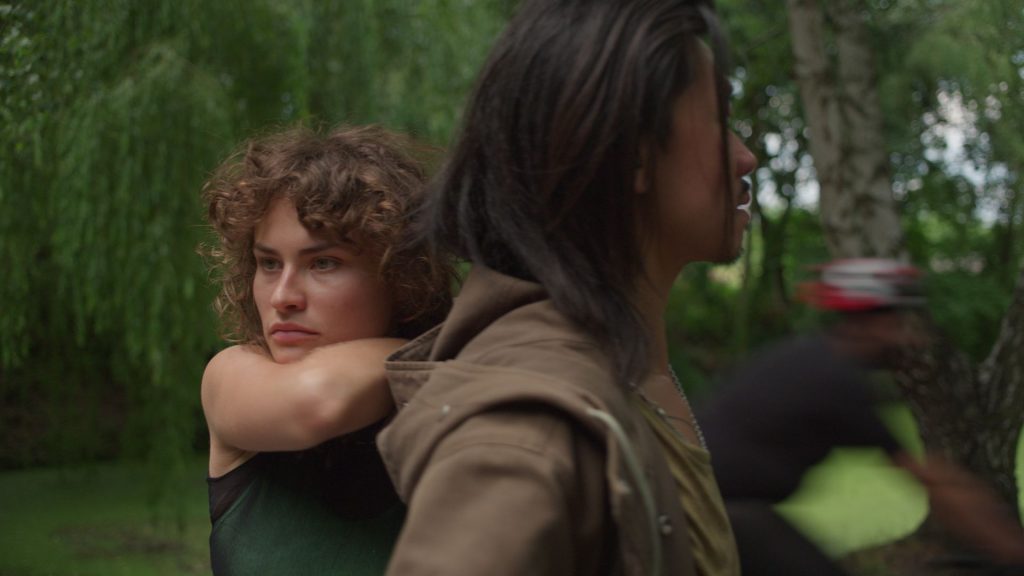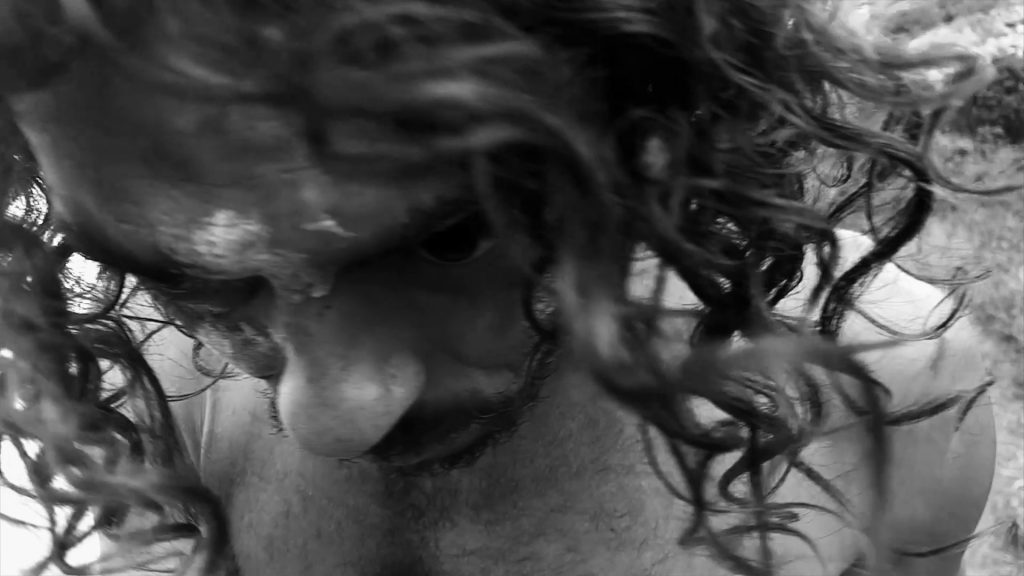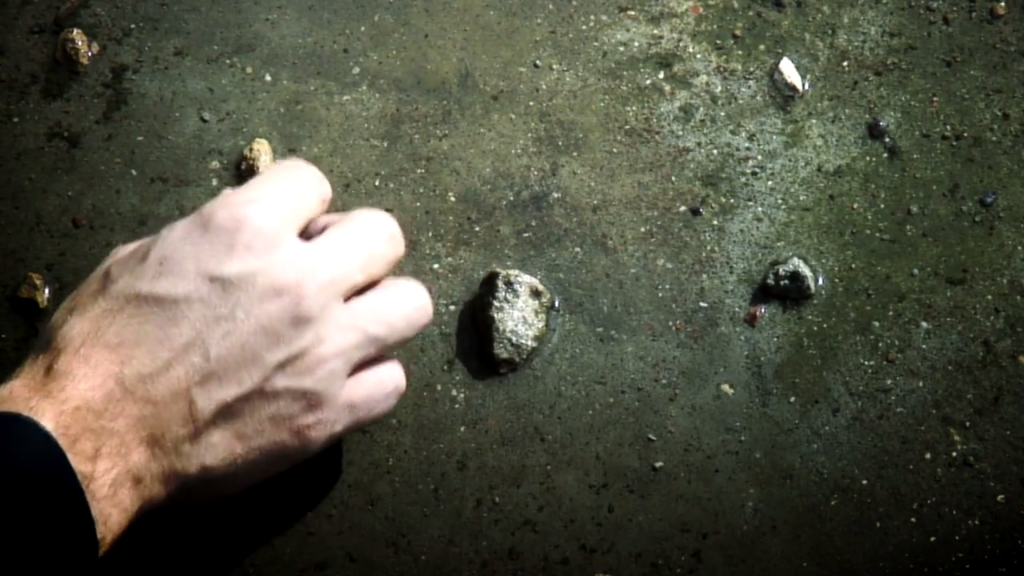 ---
ARTIST PRIZE
POOL 21 awarded artist ANDREA HACKL and the SITA OSTHEIMER COMPANY with the PEARLS ARTIST PRIZE for their artistic work in the field of dance film. The prize is linked to a prize money.
ANDREA HACKL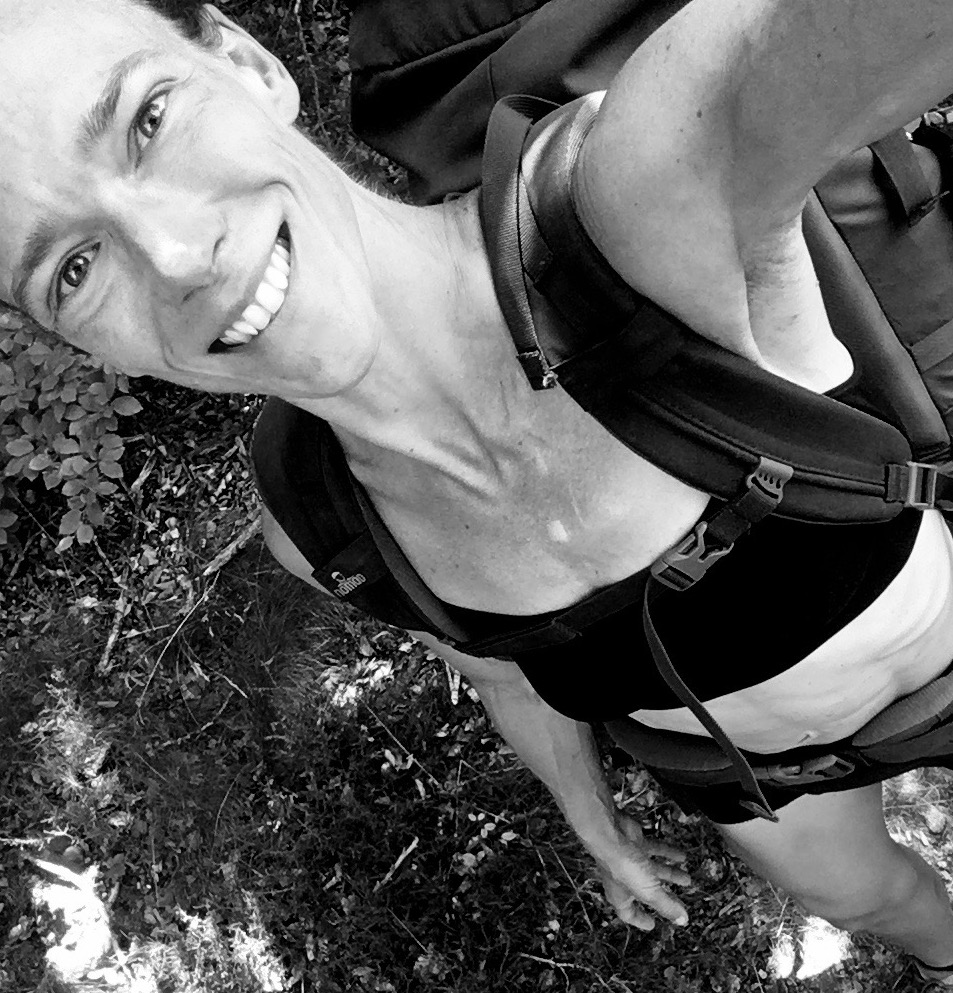 ANDREA HACKL
is a choreographer, performer & visual artist, based in Amsterdam and Austria. As independent artist, she's been working and touring internationally with her own performative work as well as in the performances of other companies and choreographers.
PERFORMANCE
Her performative work is, foremost, a celebration of life. She cherishes the poetry within the physicality of the human body. Transformative processes, rite of passage and catharsis are essential themes to her work and exploration and her artistic practice is inspired by cross-pollination, the alchemy of interdisciplinary work.
She has danced with companies & choreographers like Jasper van Luijk/SHIFFT (@Korzo Productions), Cascade
Dance Theater, Emanuel Gat Dance, United C, Suzy Blok and toured major venues and festivals worldwide. Her own work has been presented internationally, in Europe/Scandinavia, North/Central America, S/E Asia & India.
FILM
Andrea Hackl is an award winning film maker and has produced dance films that were presented in festivals world wide. Her work Silent Fragments has won two awards recently: for Best Film [Cinedanza Festival, Modena Italy] and Best Choreography [InShadow Festival, Lisbon Portugal]. She's been exploring projections and the medium of video installation in her choreographic work.
MOUNTAINS AND THE OUTDOORS
Deeply inspired by nature, textures and the sensorial; always having sought the connection with a vital energy in order to create with it in her dance work, it is a natural dimension of her path to follow the call to the outdoors. A path that is always journeying towards the source. She's exploring that path while combining her biggest passions: Nature/mountains, film and visual work as well as the primal and poetic power of dance and the human body.
Her project OF RAVENS AND GODS – that BELE BELTZA is part of – she's sharing a work that is born out of this calling.
Website: www.andreahackl.com
instagram: https://www.instagram.com/andreahacklprojects/
SITA OSTHEIMER COMPANY
Artistic director Sita Ostheimer created a platform called Sita Ostheimer Company, collaborating together with an ever growing group of Artists.
Under her guidance the Artists study, work, create and perform national and international.
Based in Berlin, Germany, the development has led this ambitious company to create this playful and rich universe of performance Art. With thanks to the trust and believe, of people from all over the world
Company, refers hereby to a long time collaborative platform of Artists.
The Group is formed of german Artistic Director Sita Ostheimer, british Light-Designer and Technical Manager Barnaby Booth, Dancer and Rehearsal Director Jonathan Sanchez (France) and Music Composers Adrien Casalis (France), Donald Beteille (France),
Pepo Galan (Spain), Ori Alboher (Israel) and Yehezkel Raz (Israel), Tony Birch ( UK),
Visual Artist Ran Bensimon (Israel) and dancers around the world.
The Platform, Sita Ostheimer Company, gives each of the Artists the possibility to dive deeper into research and growth of their Artform.
The common interest and motivation lives in the truth and authenticity of their craft and the connection between the Creation, Human and Humanity. Believing in the impact Art can have on a single person and therefore on the world.
Creating a better, more sensible, more trusting, more courageous, more loving, heartfelt place and togetherness.